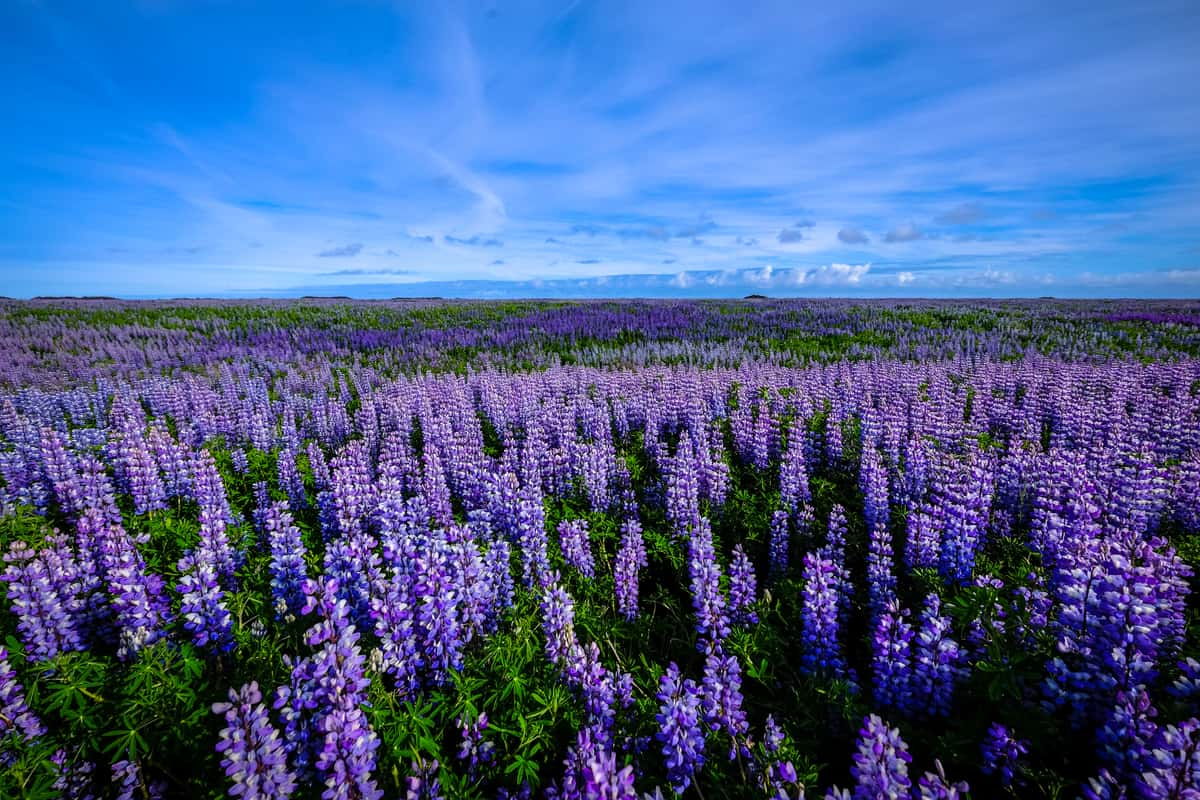 Hey everybody!
Hey everybody!
I just wanted to let everyone know that we are awaiting one more test result before we announce our next service. Right now 2 out of 3 of the employees have tested negative which is great news. We are still self-isolating for the recommended 72 hours but we are looking at still having service on Monday in Collinsville.
We're anxious to get back out there and if we think we can swing it, we'd like to do a Sunday Brunch with a slightly expanded menu. Our online ordering will be active so there's no need to worry about waiting outside if it's a bit chilly. We'll make that decision in the next couple of days and we'll post the menu.
Remember, we still have a few meal kits available for the holiday or feel free to buy a la carte to bump up your current offerings.
As always, be safe, stay kind and let's brunch!
Jodie and the Clara B's Family